B2C stands for Business-to-Customer email marketing. The way you generate leads is different in B2B and B2C. Let us now understand how to generate leads in B2C email marketing.
You can start off with creating a landing page using a lead magnet. Now what is lead magnet? Lead magnet can be anything which you can offer for your leads for subscribing to you. It can be a free webinar, offering discount on your courses or offering courses for free etc.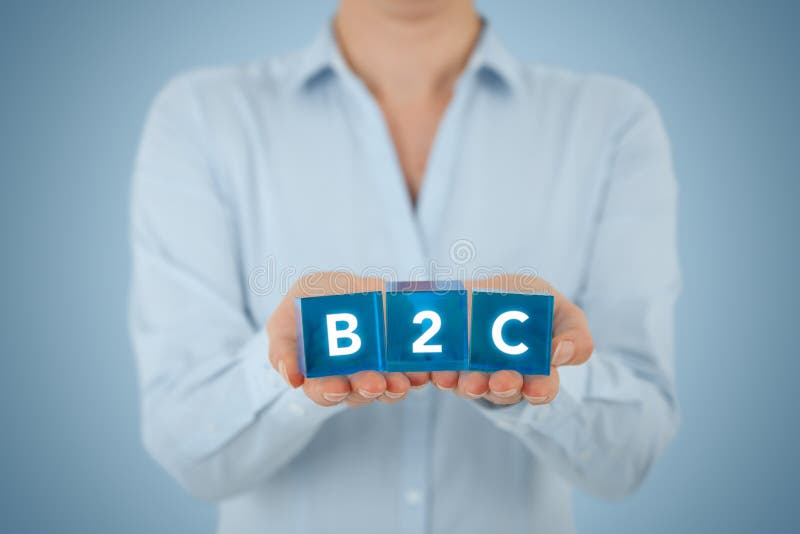 There are many tools you can use to create a landing page. One of them is MailChimp.
You can sign up for this tool. After signing up you will be redirected to its home page. Now on order to create a landing page using MailChimp follow the below instructions.
You can see the option highlighted in light blue color. Now click on that option. You will then be shown the below page.