Learn how to benefit from using Email Marketing.
Email Marketing helps business reach their established customers as well as those who would be interested in their products.
Email Marketing is a form of direct marketing that uses electronic mail as a means of communicating to an audience. 
The purpose of these e-mails is to build strong bonding between the business and the customers. It builds trust in customers towards the respective business.
Why is a proper email strategy important?
 Because it helps in marketing your products and services with the help of email marketing tools and help in reaching your target and goals.
Let us understand how to generate B2B leads through Email Marketing.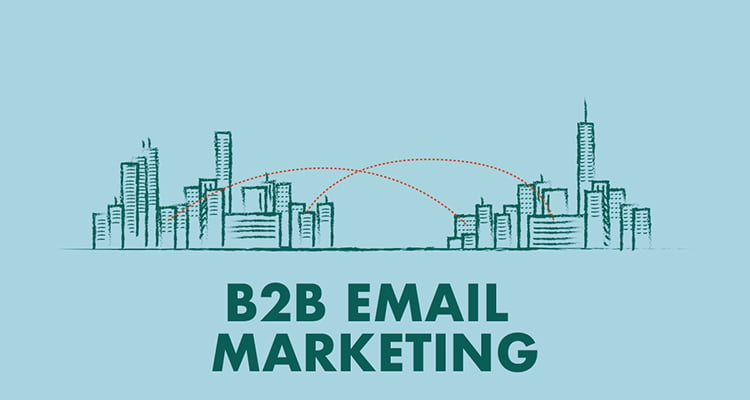 You may want to apply for a job or may be want to find customers who can buy your product or may try to generate leads to promote an affiliate product. Whatever the topic might be, if the main aim is to reach out people then Email Marketing is one of the best ways to implement so.
Here I would be explaining the procedure I followed to generate leads and get a response from them. Getting a response appears to be an uphill task which even I felt in the beginning. But the actual situation wouldn't be as much scary as we consider it to be so.
Lets get into it
Snov.io is a tool which I used to generate official email id's of a website. The below is a link to download snov.io tool.
After downloading follow the below steps to make it a Google Chrome Extension
Step 1: 
Open Chrome browser and select the settings option. The three dots which you can find it at the top right corner.
Step 2: 
Select "more tools" option from the drop down box
Step 3:
 Click on "Extensions"
Step 4: 
Select the "load unpacked" option
Step 5:
 Now select the snov.io folder which you have downloaded
So, this is how you can make snov.io an extension to your chrome browser
Let us now understand how it works.
All you have to do it open any website and click on snov.io extension of chrome browser, a list of emails connected to the respective website which you have opened will be displayed.
The ones highlighted in round green button indicate that the emails are good and genuine emails. These are the ones you will have to focus on.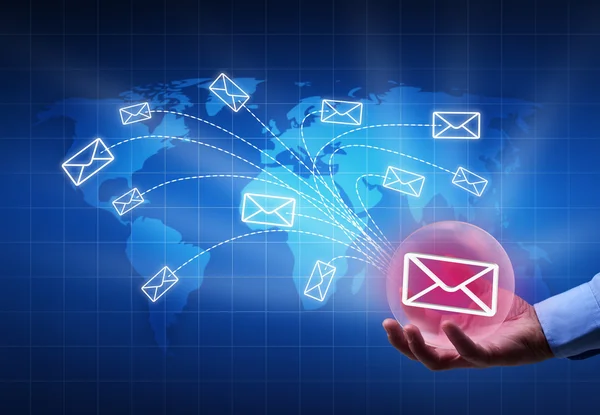 Now all you have to do is compose an email, send it and wait for the response.
After getting the response how you take your work to the next level depends on your strategies in keeping the leads interested.
You might not get response immediately. You will have to be patient. Send emails to minimum 10 leads in the beginning. If you don't get response, instead of getting disheartened try sending 10 more mails.